The 1.10.0 release of Public Platform passed testing on Wednesday 6th July and is available for use.
This is a small release mainly covering work sponsored by Rochford District Council as part of their site build.
The contents of the release are as follows:
Headline Features:
Implementation of "A-Z" directory functionality.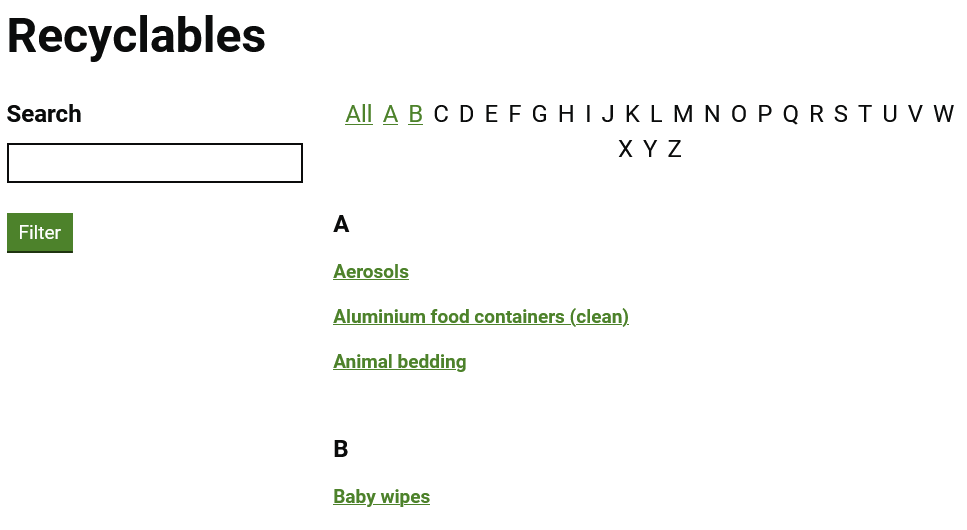 Creation of a dynamic 'Table of Contents' WYSIWYG component.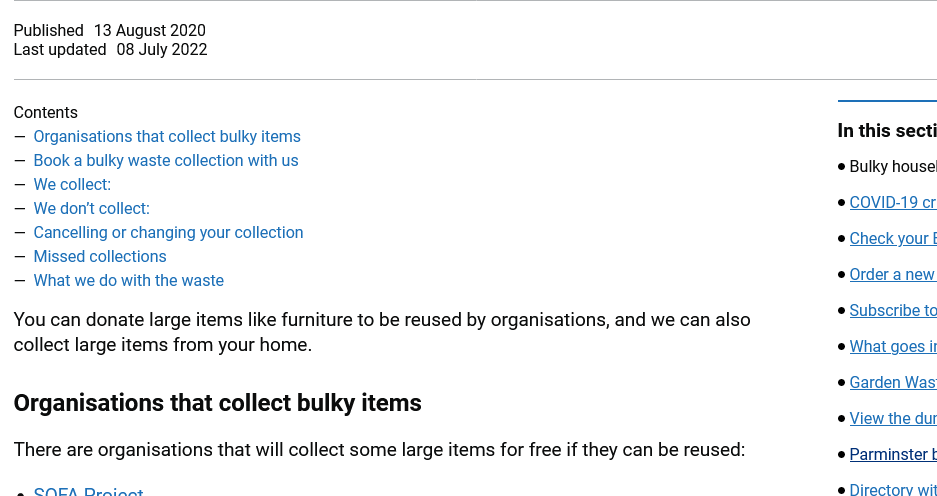 Permalinks functionality.

This is useful for Intranet type sites as it allows users to share links directly to specific parts of pages.

"Back to top" convenience link functionality.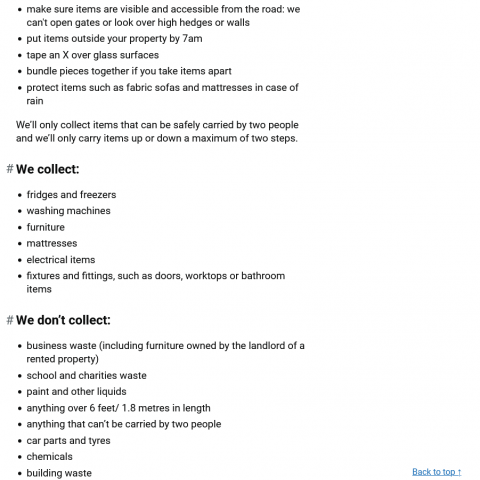 Housekeeping:
Fix an issue in the Directory Page creation process whereby a validation error would show if fields were completed in a particular order.
Update the Apache Solr search engine's schema to the latest version.
As always, the functionality here is available to all subscribers, with only minimal support time needed to apply the update to existing sites. Upon the release of the next security update, all sites will gain this functionality at no extra cost.