The 13th major update to Public Platform was coincidentally released in the same month as Halloween.
Headline Features:
Search in files:
This is something that's been requested a lot by those with large PDF libraries. What we have done is extend the internal search engine of the platform to parse document files such as PDFs and Microsoft Word documents. The ability to "read" a PDF relies on how the PDF file is marked up when it was produced. The rule of thumb is that if you can select the text using your mouse when viewing the PDF in Adobe Acrobat, then the search engine can index its contents.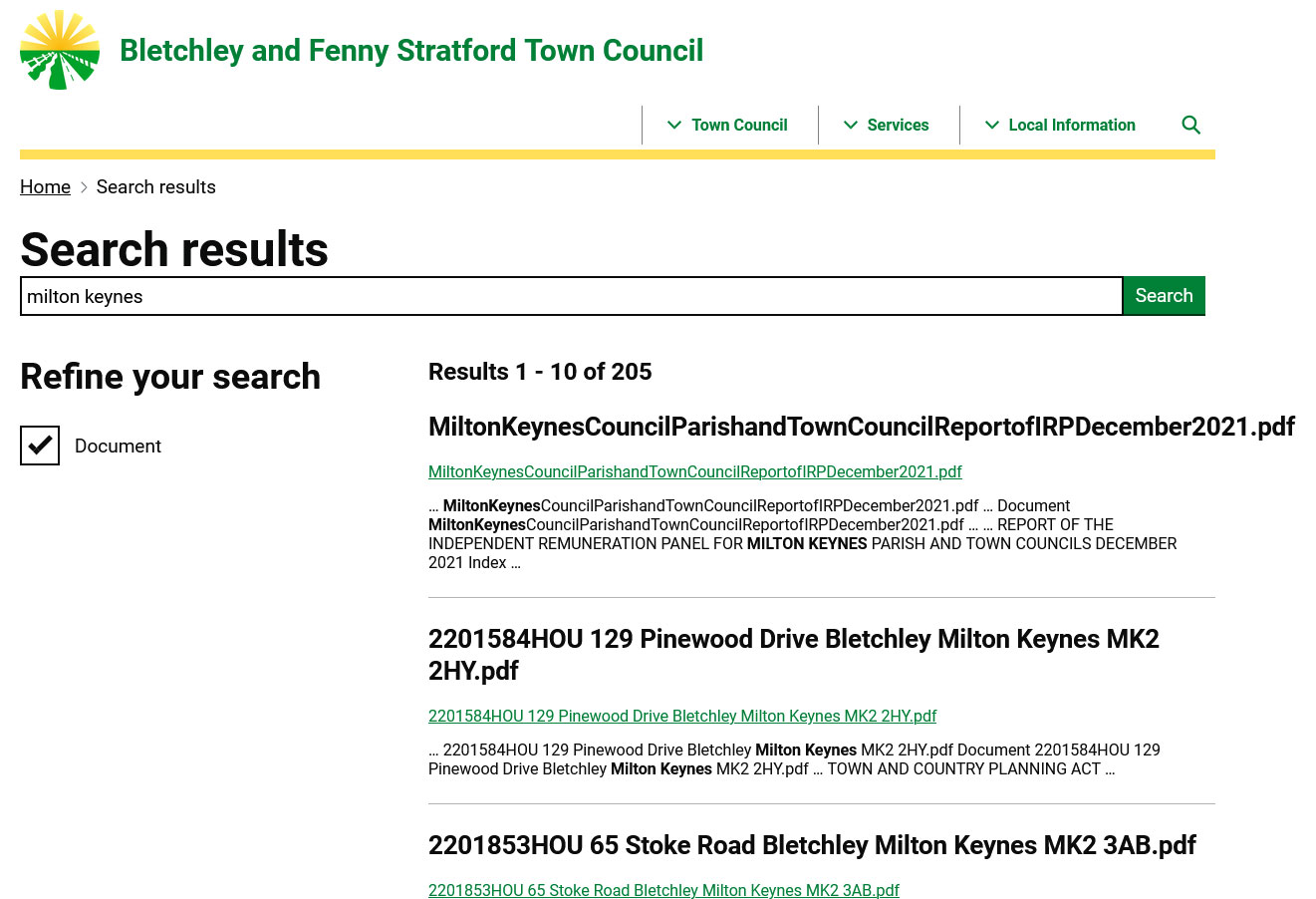 We've configured the internal search engine to rank "Document" results below normal webpage results. This is on the basis that content managed web pages will always contain the most important and up-to-date information in a site.
This functionality is optional as we realise not all subscribers will want to show Documents in their search results, although we feel from an end user's perspective it will be very useful, as often key information is "locked away" inside PDFs. In the future we will be able to use this functionality to produce lists of "inaccessible" Documents, i.e. Documents that have not been marked up, so they are readable by assistive browsing technologies.
Minor improvements:
As this isn't a security release, existing subscribers can opt to upgrade their site to use it by drawing on a couple of hours from their support account balance. Eventually, all sites will gain this functionality for free when the next security release is published.