1.18.0 passed testing this week, and has already been deployed on the primary sites of Brentwood and North Herts Councils. This update includes upgrades to the Media Upload functionality and the ability to format tables similar to that of Excel.
Headline features:
Duplicate media detector
Now on upload, a new piece of media or file's unique checksum will be compared to those already present. If it matches an existing piece of media, it will be flagged. Additionally, a report can be generated that will list all duplicate files on the site. This will help keep your Media Library clear and free up space on the server.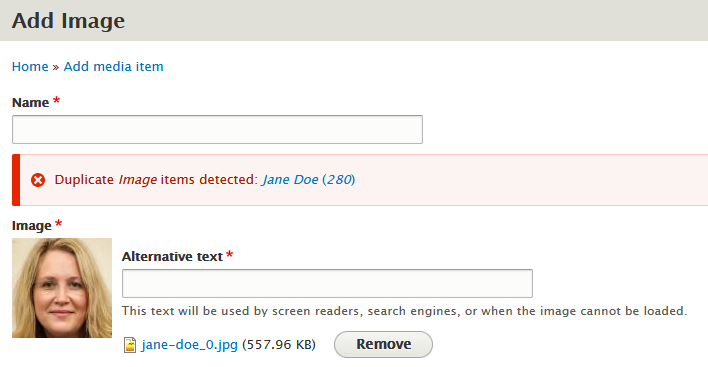 Virus scans of file uploads
When uploading a piece of media or a file, it will be scanned for any viruses or malware, ensuring your site stays safe.


Ability to merge columns and rows in tables
This was very technically challenging to complete. Google Sheets may make it look easy, but they have slight advantage on us in terms of resources! Now it is possible to merge columns and cells using the WYSIWYG editor. This means that it no longer necessary to rely on the "HTML" WYSIWYG component to support more complex tables.

Minor improvements:
Added "Closing Date" and "Interview Date" fields to the Job content type, as requested by North Herts Council.
Updated the Social Media Links functionality to include TikTok, as requested by Brentwood Council.
Added the ability to change the layout to the Directory Page content type. This homogenises the content creation process and was a request by Plymouth City Council who wanted to make certain Directory Pages full-width for presentational purposes.

Updated the Cookie Banner styles so that the content sits within the normal central column "container" used by the rest of the site, as requested by North Herts Council.

Enabled bulk updates on the "Expired content" page so that multiple content items can have their expiry dates updated more easily.