The 1.5.0 release officially passed testing and is available for production usage. As always, the release is available free of charge to existing subscribers, with only a small amount of support time required for the roll-out.
Key feature:
The headline feature was ensuring that all elements of Public Platform support full text translations. This is required for a site build for the North Wales Office of the Police and Crime Commissioner.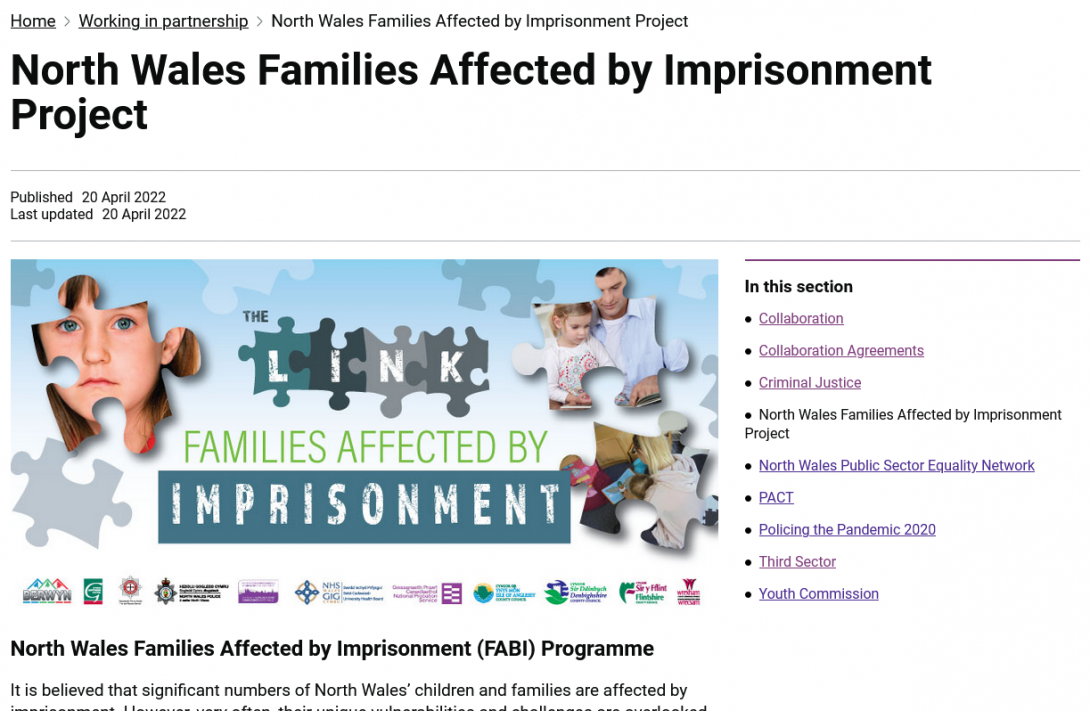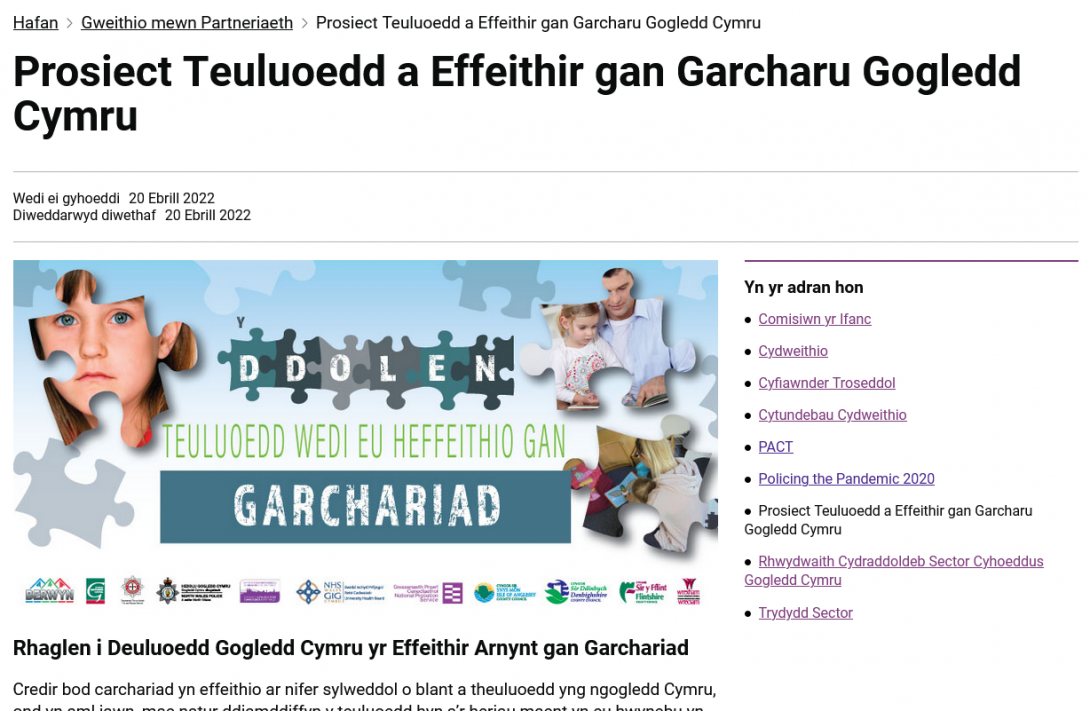 Minor improvements:
Add a "listing image" field for every content type. This was needed as part of Plymouth's content migration, and brings more flexibility to the "CP Task List - Card Style" WYSIWYG component.

Add a WYSIWYG filter that ensures 'SEO friendly' URLs are always used in published content, even if they weren't setup when the content was edited.
Housekeeping:
Fix a styling issue whereby the Search form title in the GOV.UK Mega Menu dropdown had insufficient contrast to pass WCAG 2.1 AA validation.
Ensure 'bulk media upload' functionality is enabled on all sites by default.
Events: Make the date field required.
Consolidate the responsive preview functionality around a single solution.
Fix a permissions issue with our Intranet site product so that authenticated users can successfully edit their profiles.