On Friday 6th May the 1.7.0 release of Public Platform made its way into the wild.
As always, the release is available free of charge to existing subscribers, with only a small amount of support time required for the roll-out.
Headline feature:
Update Drupal core to 9.3.x - this is required as the 9.2.x branch of Drupal will become unsupported on 15th June 2022, so all sites need to move up to use 9.3.x to remain secure.
Minor improvements:
Show 'unpublished' content items highlighted in pale red to authenticated users. - This was a suggestion from Plymouth City Council and will help content editors notice unpublished content when curating the site.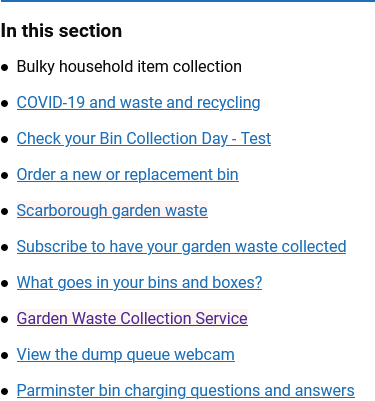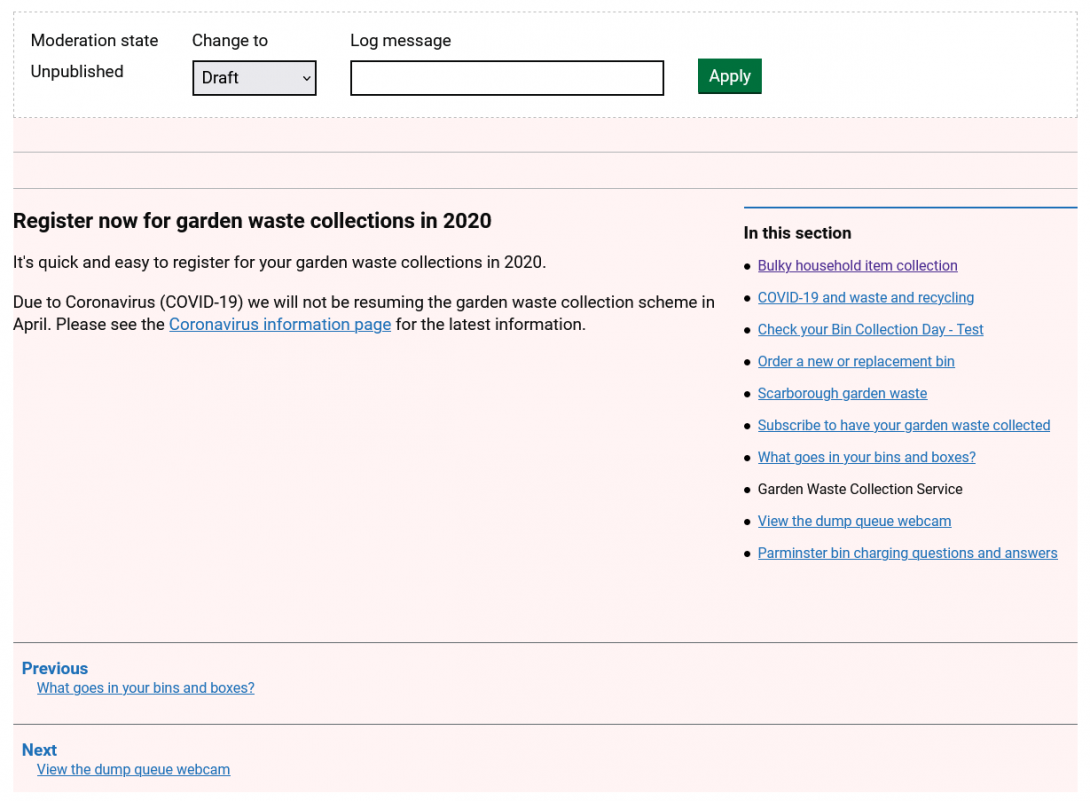 Housekeeping:
Fix a bug whereby Directory Pages do not display a map until they are saved a second time.