We're delighted to announce that following a public tender process, Bletchley and Fenny Stratford Town Council have chosen Public Platform for the rebuild of their website.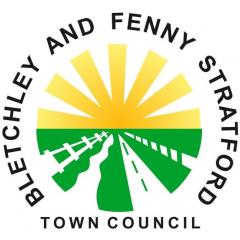 Bletchley have an existing website at https://www.bletchleyfennystratford-tc.gov.uk which is around five years old. They were looking to replace this with a modern, accessible and user-friendly website. In particular, they wanted to ensure their site:
Is easy to navigate, both on a desktop computer and on mobile devices.
As a Town Council they sit a level below the unitary authority of Milton Keynes, and as would be expected the budget for the project was an order of magnitude smaller than that of an upper tier council.
This is where Public Platform comes into its own. Attempting any kind of custom build for the project would be impossible due to budget constraints, but Public Platform is already fully developed, and new sites that use it can be created in 1 working day. Not only does this avoid a lengthy and expensive build phase, but it also delivers all the functionality we have made for upper tier councils such as North Herts and Plymouth City Council at no cost to Bletchley.
To deliver this project, we'll be using a 'zero-cost' implementation of Public Platform as a starting point. We'll conduct a training session with Bletchley's team, and then they will take responsibility for loading content into the site, calling on us for support as required. Structuring the project in this way maximises Bletchley's budget.