Published
26 January 2021
Last updated
01 December 2021
Allow your visitors to see a clean and simple monthly calendar of events on in your area.
Also supports a conventional chronological list view of events.
Easy creation of recurring events using 'Smart date' functionality that allows setting event dates in a 'human friendly' and efficient fashion e.g. "the first Tuesday of every month".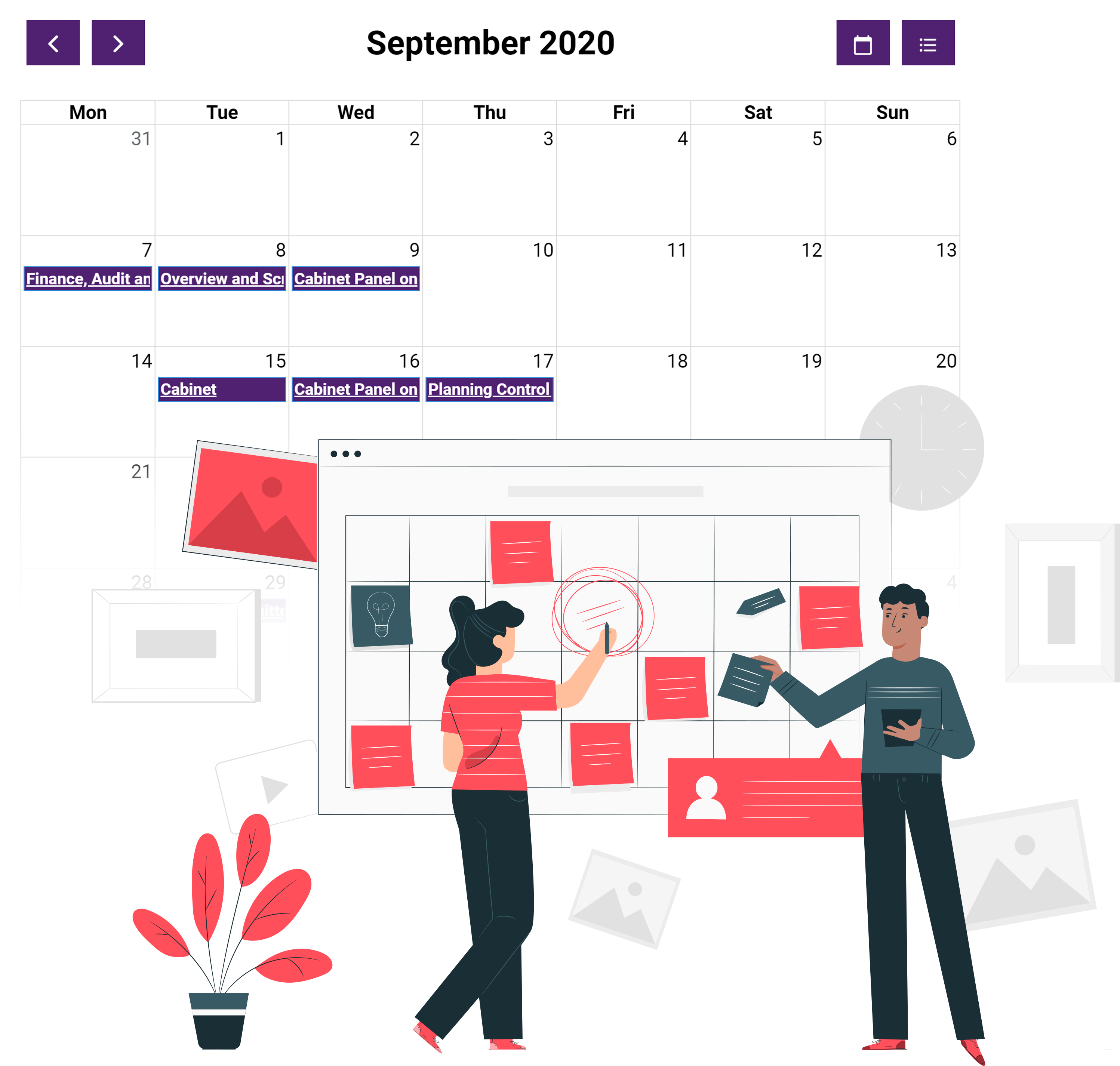 In this section
Event listings & calendar view