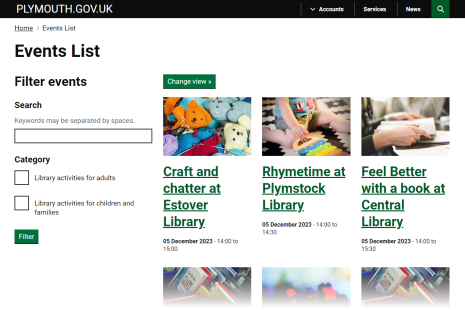 We've added two new ways the Events Calendar can be displayed, allowing users to find out about all your upcoming festive events the way that suits them.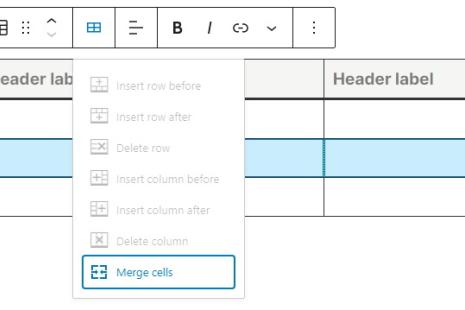 Tuesday, 21 November 2023
Table formatting can be one of the fiddliest tasks in document creation. We have updated the Table block in Public Platform so that it is now possible to merge and split cells in a table.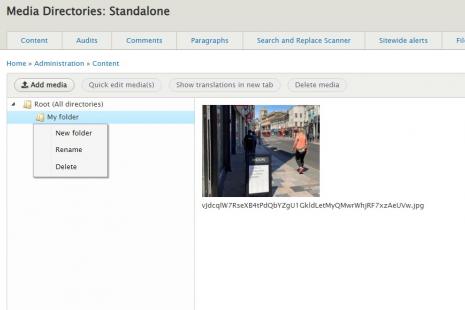 Thursday, 28 September 2023
To help make it easier to find specific media files, we've added the ability to Public Platform for users to create folders inside the Media Library and group media files inside them.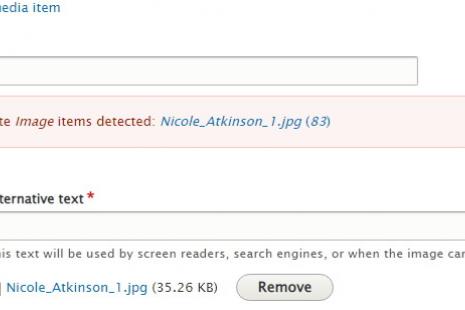 Tuesday, 26 September 2023
As part of a quality-of-life update, we've rolled out a new feature for detecting duplicate media files. Rather than having to comb through the Media Library, you can now generate a report with a button click showing all the duplicate files on your site.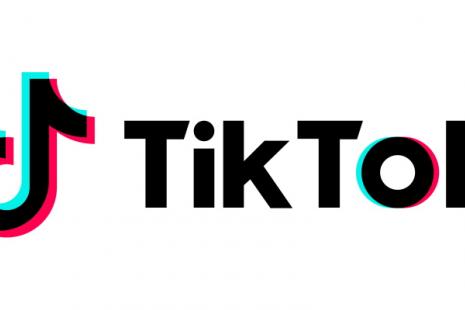 Tuesday, 26 September 2023
In response to a request by Brentwood Borough Council, we have expanded the list of social media links in the footer so that TikTok accounts can be added.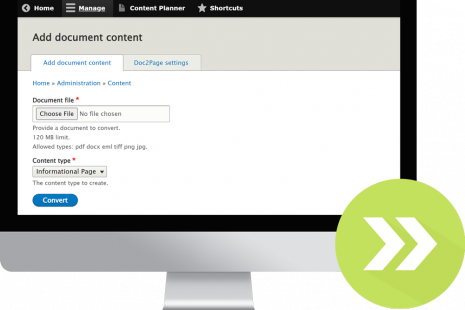 Monday, 25 September 2023
We'd like to introduce Doc2Page, an online tool built by us that converts document files such as PDFs and Word documents to HTML webpages. Watch the video overleaf to see how fast it goes from a file to a fully-featured webpage.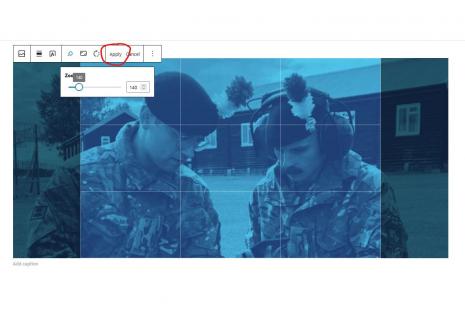 Friday, 15 September 2023
The 2.1.0 release enhances the Platform's WYSIWYG content editor by adding image editing, custom colour gradients and reusable blocks.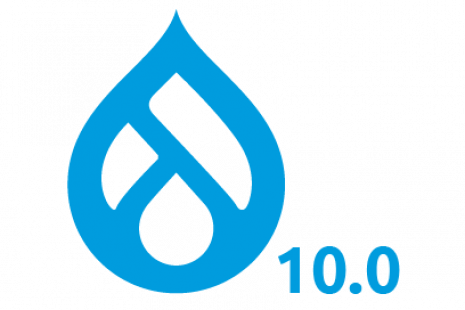 Finally, after many months of development, the 2.0.0 release is complete, and Public Platform now runs using Drupal 10!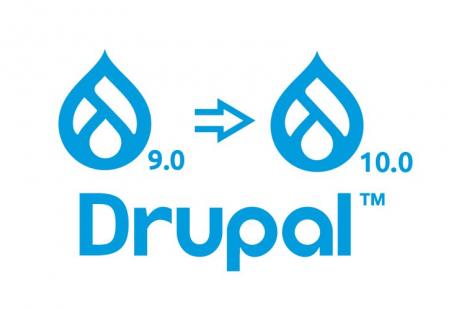 The 1.21.1 release upgrades nearly all of the Platform's modules to Drupal 10 compatible versions in preparation for the big push to moving to Drupal 10 CMS.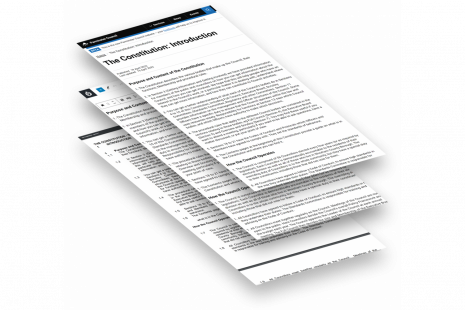 The 1.20.0 release lays the foundation for the Drupal 10 upgrade, and also adds Doc2Page integration.