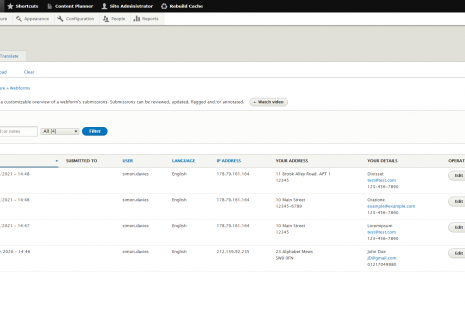 Before, we covered how to create your first Webform. Now we'll show you how to download the submissions to it.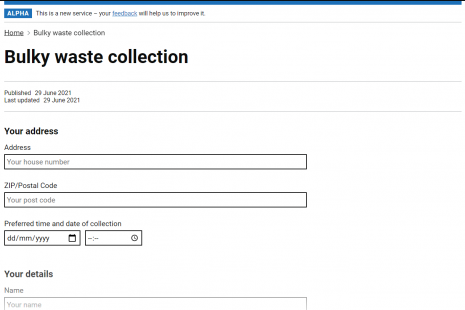 Watch a video walkthrough showing how easy it is to build your first Webform.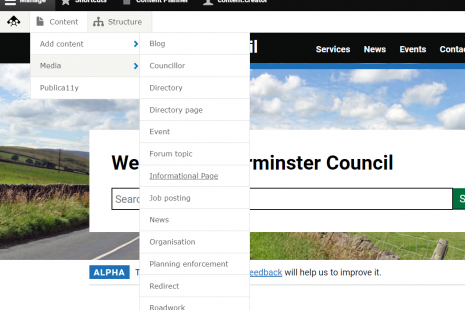 In this Feature Focus, we show how easy it is to migrate existing content from another website to a brand new page on your site.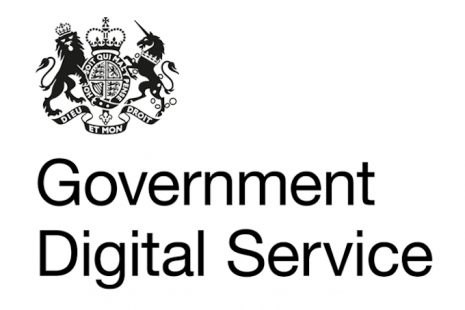 As part of our never-ending drive to improve and expand the Platform, we've added several new content blocks to the editor, giving you more ways to present content. As with all our blocks, they comply with the standards set out by the GOV.UK Design System.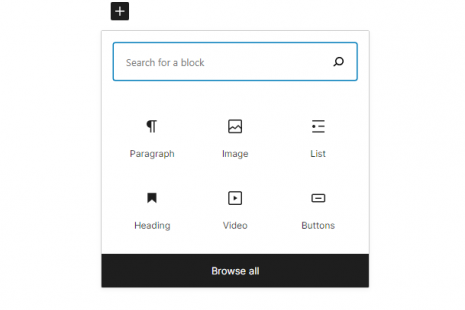 One of the most important parts of any web platform is its content editing system. We've chosen the most advanced and hassle-free editor on the market to use with the Platform.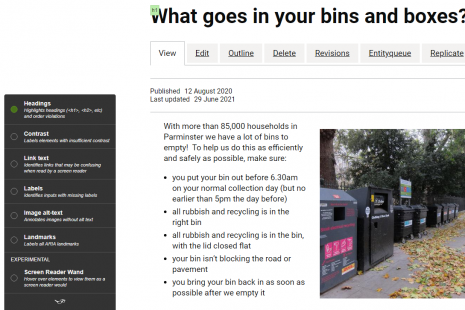 The Accessibility Tool is a handy widget present on every webpage that when clicked displays an overlay showing any non-conformities with accessibility guidelines. This helps your staff keep any new content accessibility-compliant.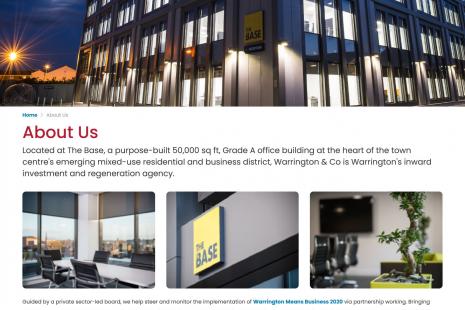 Warrington Council's new website for their investment & regeneration agency has launched. It is a great example of doing more with a council satellite site that doesn't have the same budget as the main .GOV site.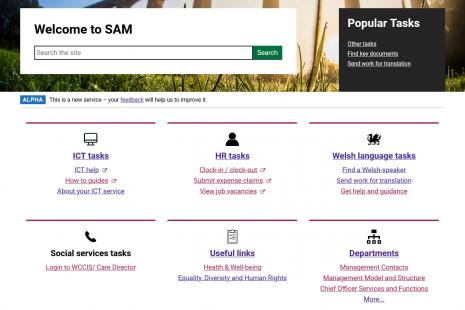 This marks the first implementation for a Council Intranet site using the Platform. Having previously built Wrexham Council's main .GOV site, we were contracted to build their new Intranet using the Platform. This has led to the addition of multiple new features, now available as part of the default install.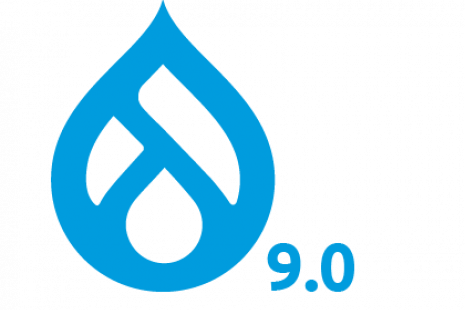 The Platform has been upgraded from Drupal 8 to Drupal 9, allowing it to keep receiving security updates after older versions of the content management system are decommissioned by Drupal later this year.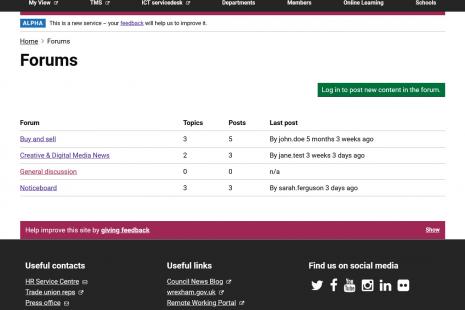 The ability to have forums on your site is now part of the default Platform installation.